Adakah anak anda ingin berjaya dan bersedia menghadapi Ujian Akhir Semester Akademik (UASA)?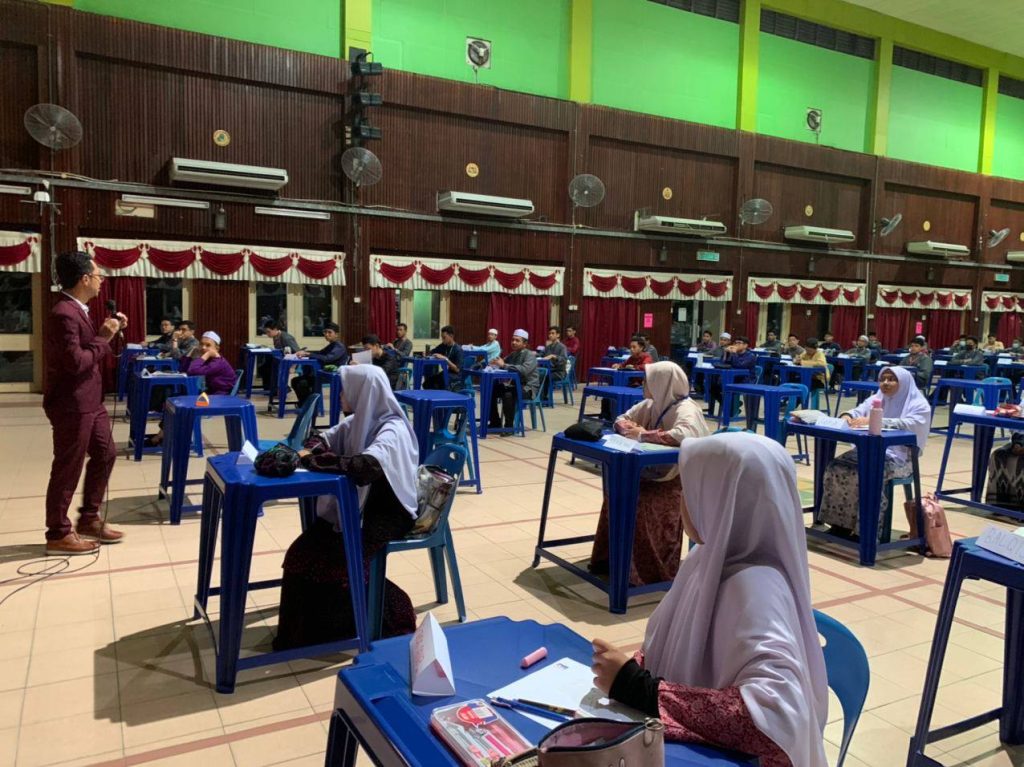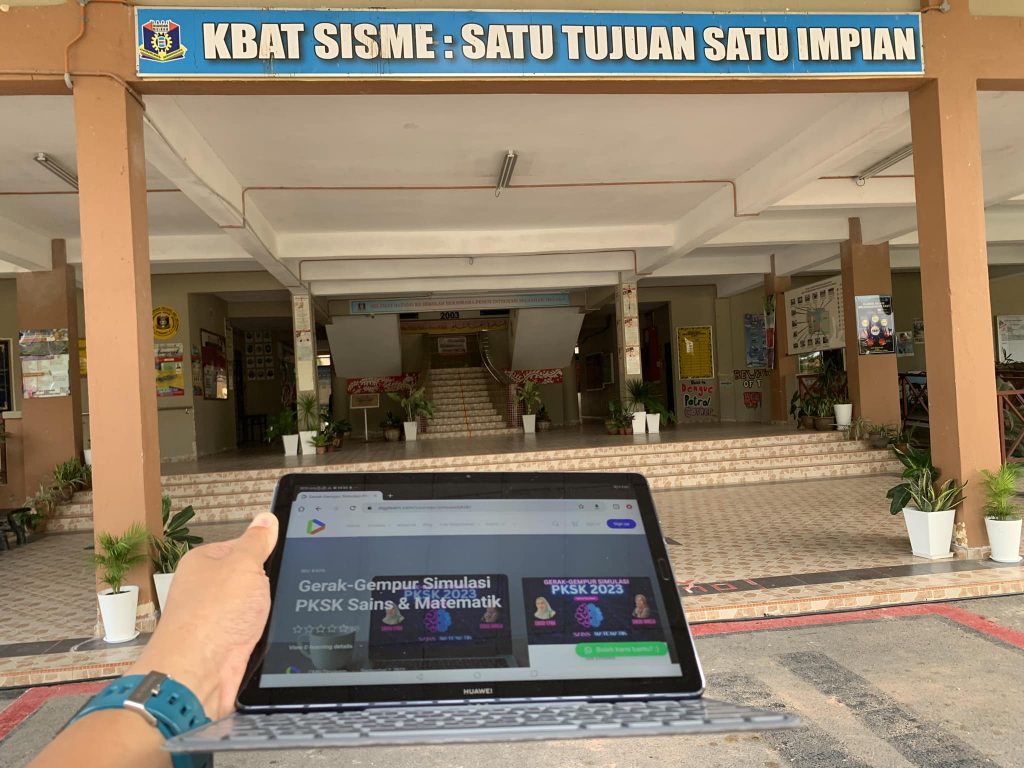 Kami boleh bantu anak anda BERSEDIA dengan Modul UASA. Bagaimana caranya?
Memperkenalkan Modul Digital 'Hot from oven'
MODUL SAINS & MATEMATIK UASA
SIAPA PENULIS MODUL GERAK GEMPUR SIMULASI UASA INI YANG TELAH MEMBANTU RIBUAN PELAJAR DI SELURUH MALAYSIA INI?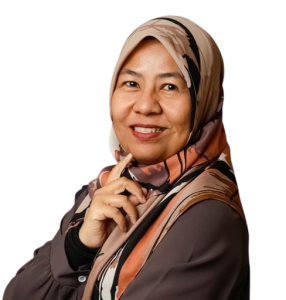 Cikgu Shiela
– Setiausaha Kumpulan Aspirasi Guru Matematik Malaysia (KAGUMM)
– Certification of Master NLP Practioner, NFLNP ,USA
– Penceramah Matematik Sekolah Rendah
– Penulis modul Genius Sifir
– Pemilik gamifikasi Happy Family FDP
– Kelas Tuisyen Berkala Fizikal dan online
– Program & Bengkel PKSK/UASA/UKKM
– Kelas PKSK Rahmah
– Bengkel aktiviti hands-on
– Bengkel Genius Sifir & 3P (Pecahan, Perpuluhan & Peratus
Anugerah Inovasi
– Johan Pertandingan Cabaran Inovasi Insklusif 2018 Zon Sarawak
– Anugerah Emas dalam The Teachers Innovation Carnival (T-Novate)
– Anugerah Emas Pertandingan Inovasi Pengajaran (PIP)
– Anugerah Emas International Eureka Innovation Exhibition
– Anugerah Emas National Innovation Competition
– Anugerah Emas Inovasi dan Pameras Bos Peringkat Kebangsaan
– Anugerah Emas Inovasi Karnival Matematik
peringkat Kebangsaan
– Tempat ke 2 National Innovation Competition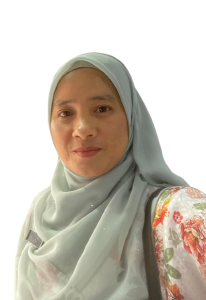 Cikgu Eyna
Guru Sains Gred DG44(KUP)
Pengalaman mengajar: 23 tahun
Penglibatan: Penceramah Sains Kebangsaan, Pembina Modul, Pembina Item
Kelas Tuisyen Berkala Fizikal dan online
Program atau bengkel PKSK/UASA/UKKM
Kelas PKSK RAHMAH
Bengkel aktiviti hands-on
APA KELEBIHAN MODUL DALAM BENTUK DIGITAL INI?
Set ujian disediakan mengikut ketetapan masa yang telah ditetapkan. 10 soalan perlu dijawab dalam masa 15 minit.
Skor diperolehi terus sebaik sahaja murid menghantar jawapan.
Soalan yang diberi boleh dijawab berulang kali dengan susunan soalan berbeza-beza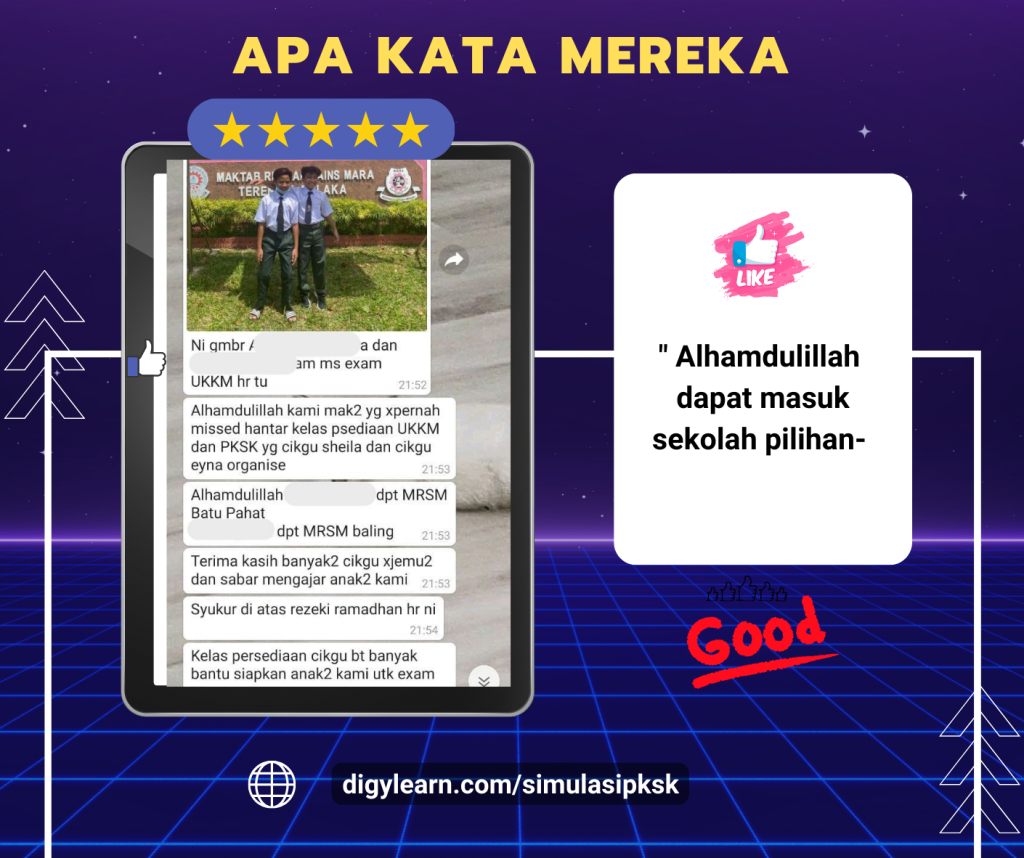 TESTIMONI PENINGKATAN AKADEMIK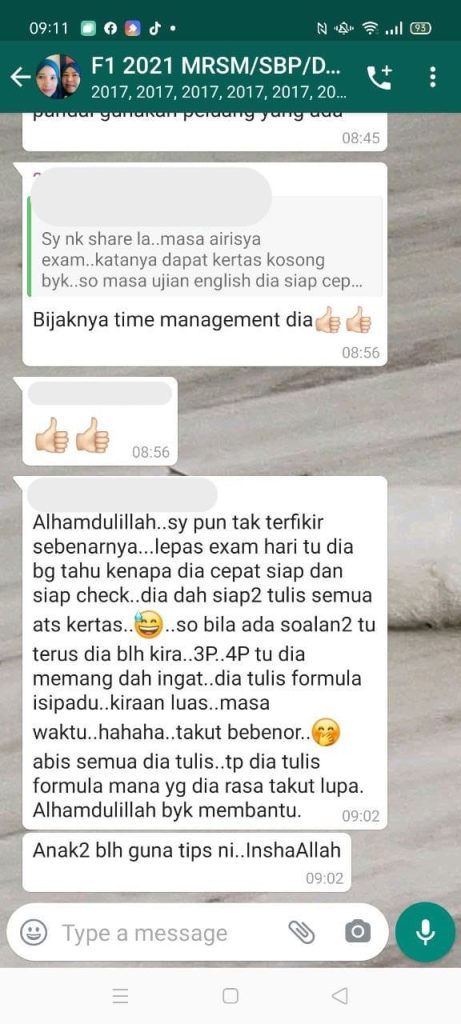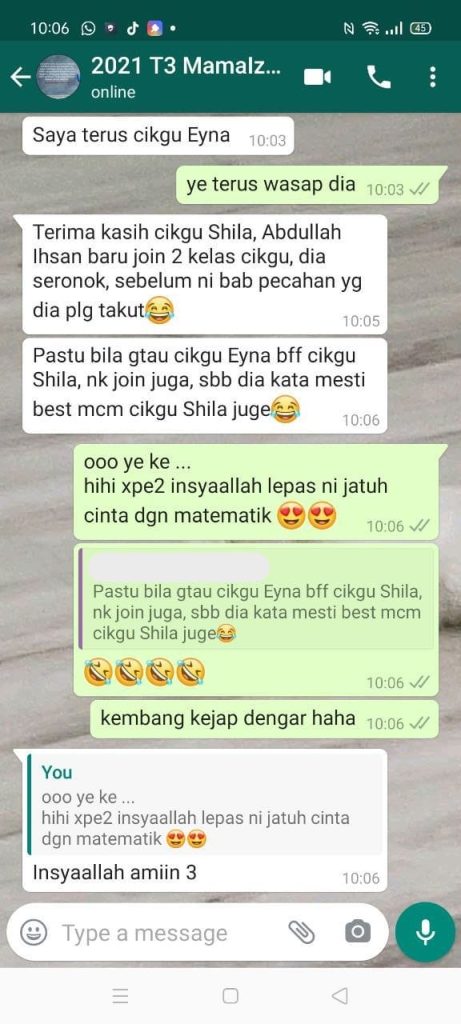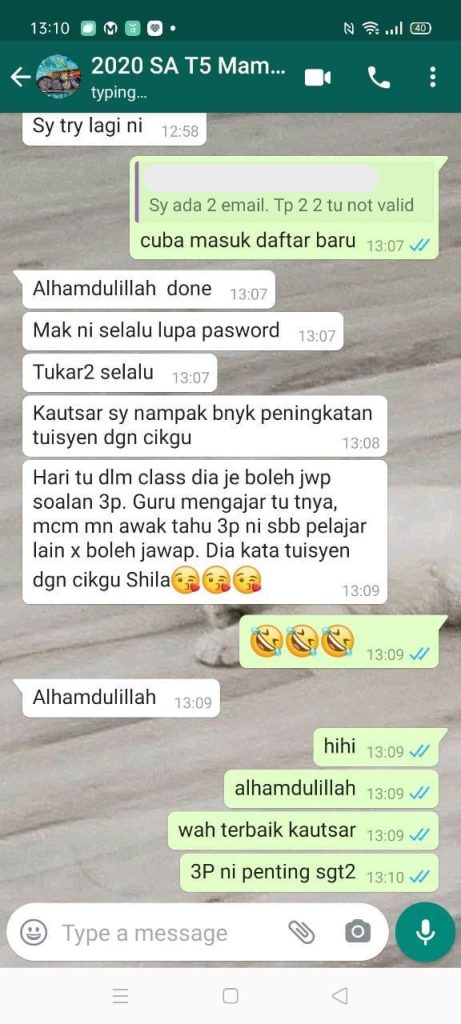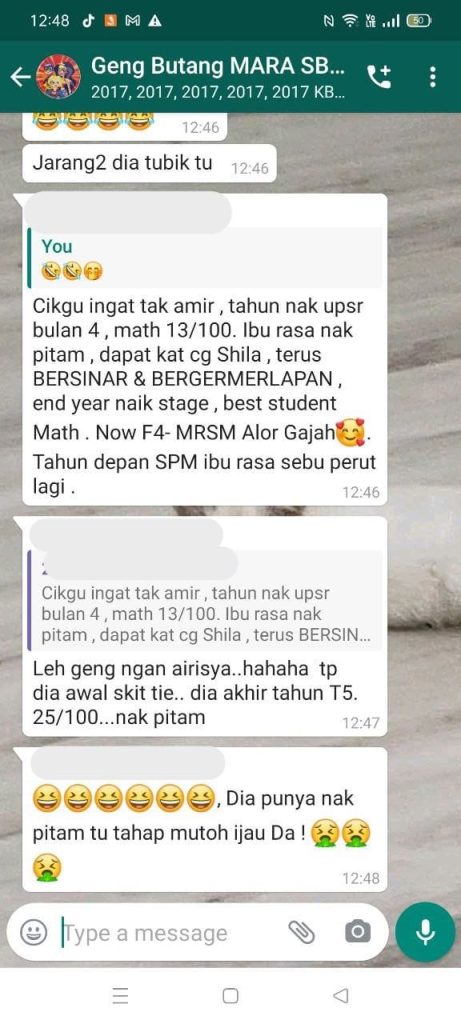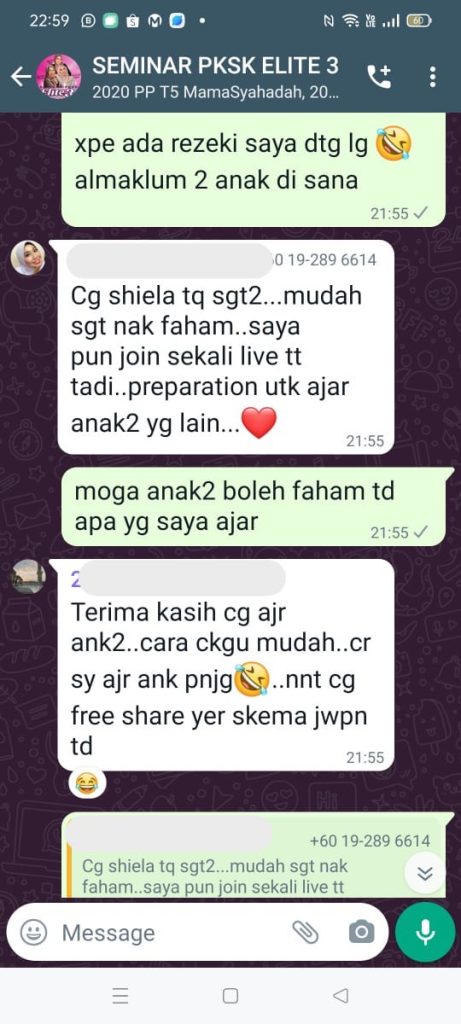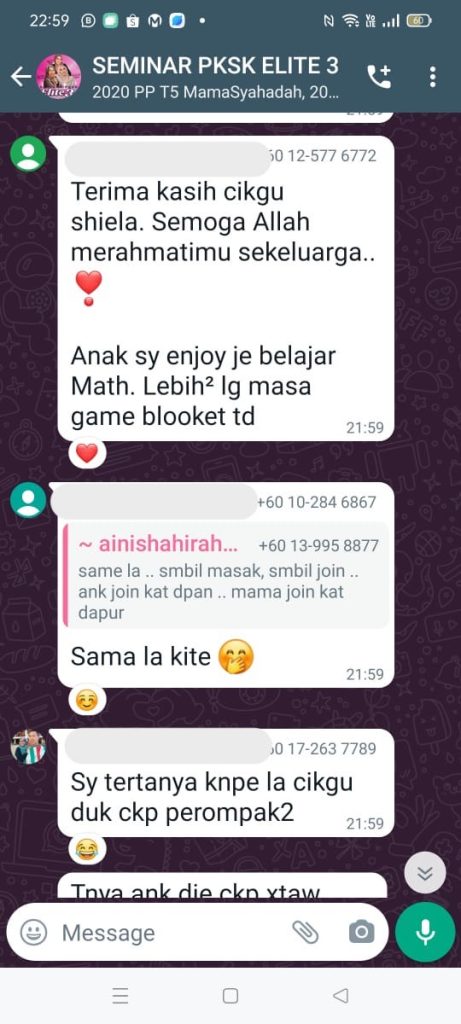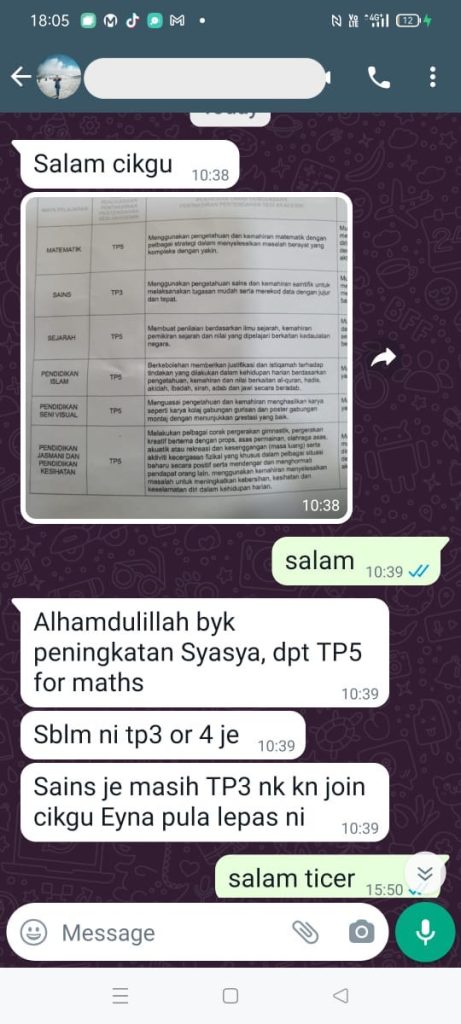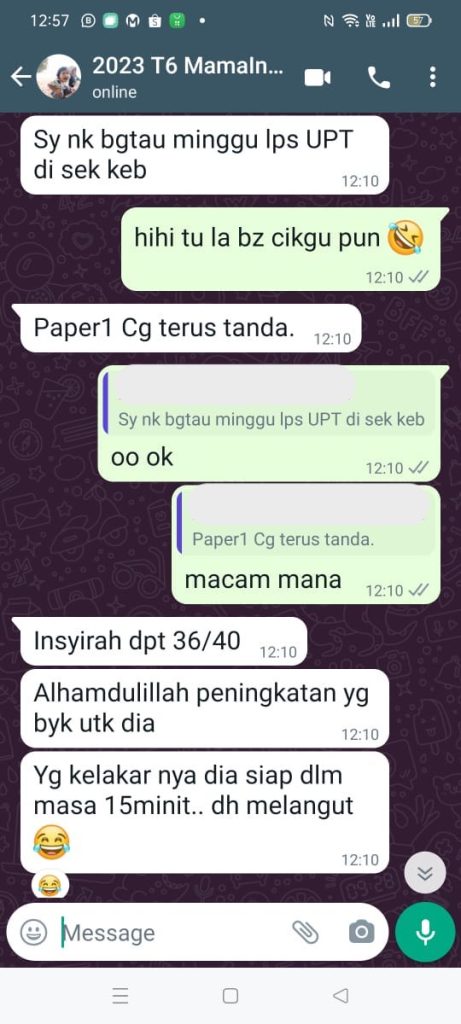 Apa yang menarik dalam Modul Digital 'Gerak Gempur Simulasi UASA Sains & Matematik' ini?
Saya berminat..
Bagaimana saya nak dapatkan Modul ini?
Ada sebarang pertanyaan atau ingin terus mendaftar?
About Instructor

Login
Accessing this e-learning requires a login. Please enter your credentials below!